Former Liverpool striker Emile Heskey advises that unsettled playmaker Philippe Coutinho follow the Luis Suarez model if he wants to exit Anfield.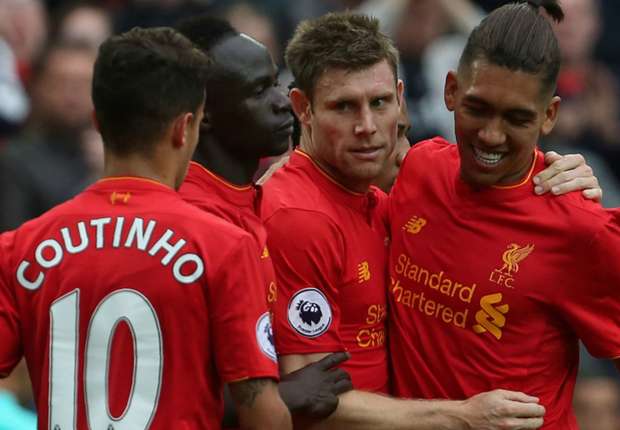 The Brazil international wanted to force a move away from Anfield this summer as his dream club Barcelona were seeking to reinforce.
Andres Iniesta was yet to agree a new deal and he was aging fast. Neymar's transfer meant the team needed to return to team football with a new manager in place. Luis Enrique worked with the trident –Lionel Messi, Neymar and Luis Suarez. However in the absence of one and with the team lacking motivation to continue, the plan was change the style of play.
Coutinho is a gifted footballer in the middle and plays dominant attacking football that would fit Barca very well. He has also dreamt of playing at theNou Camp so it was a very convenient move. Had it happened earlier and he able to convince Coach Jurgen Klopp to sanction his transfer, it could have worked out very well.
Liverpool have been building a steady profile under Klopp and finances were pretty settled with the backing of owners Fenway Sports Group. With Barca racing to complete the deal and Liverpool not obligated to sell as the player signed a new deal this year, there was a stalemate. Read more »