Luis Suarez's injury has shown Barcelona remains quite one dimensional. The Catalans have gone from a club that made sure they had one top striker in every season to one that felt strikersare a dying breed and their cheat cod e Lionel Messi can do thrice the job.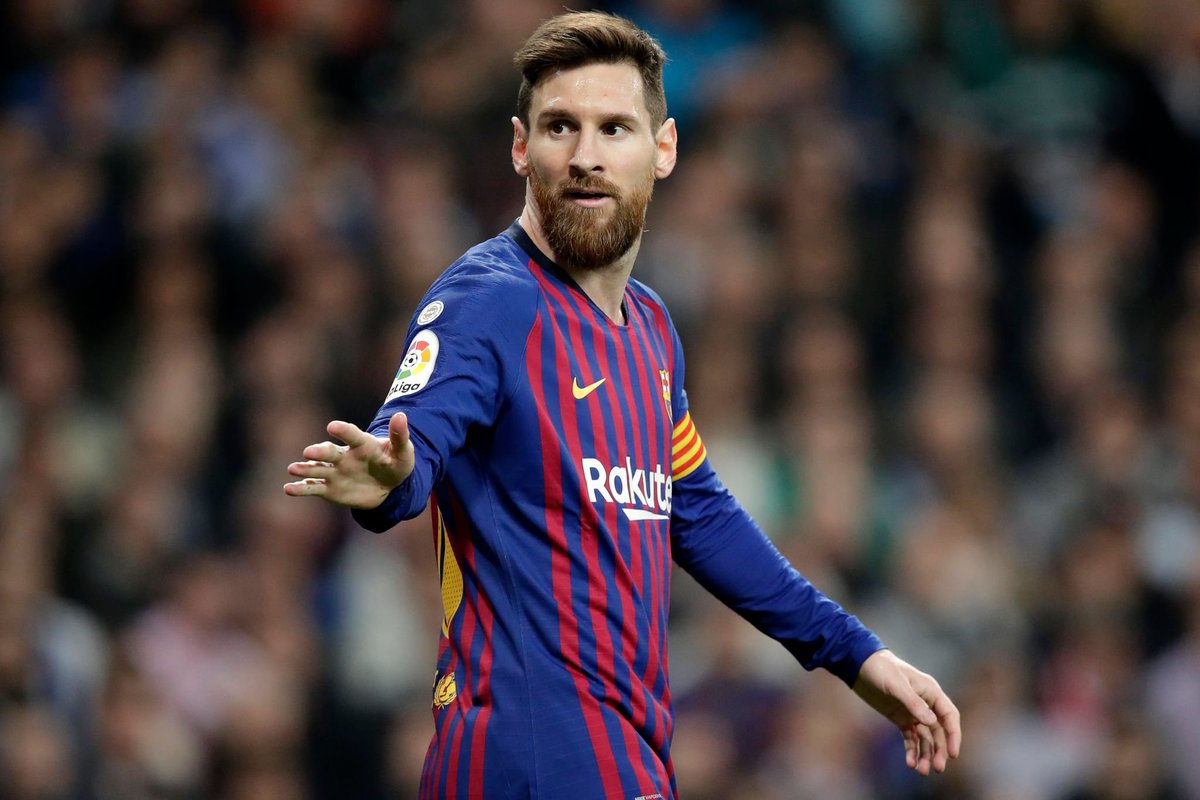 When Messi was young, agile and more of a wizard than a footballer, Barcelona could afford to get away with selling the likes of Samuel Etoo to Inter Milan, have Pep Guardiola make Zlatan Ibrahimovic, whose ego is larger than the whole of La Liga, feel like he was a shitty player and demand that anyone willing to take up the number nine position must be better than Messi himself.
It is just like saying a seminarian must only be ordained if he is holier than God himself.
Antoine Griezmann can only do so much to prove that he can replace Suarez. The French man has taken over the Uruguayan's position since his injury layoff and although the former Atletico winger has managed to turn in a nice set of numbers in terms of goal returns, he is no striker.
With Suarez turning thirty-three, Barcelona had all the time in the world to obtain a true successor but the spoils their Argentine wizard continue to supply them with has made their expectations unreasonably high. High enough to make them make the foolish mistake of not realizing the downward curve, whether in terms of goal returns or terms of injury Luis Suarez was bound to go through.
Lautaro Martinez is a long-term target but thanks to Luis' injury lay off, they need a temporary striker as soon as possible. Aubameyang has been the one player they hope to get at least till they get a proper feast in the summer.