Luis Suarez is of the opinion Liverpool's condition right now is pretty different from what it was when he was associated with them. During the time Suarez featured for Liverpool, he was one of their most successful players and in the stint of the Uruguayan, the Reds were within the touching distance of the Premiership title, but eventually ended up being denied by Manchester City.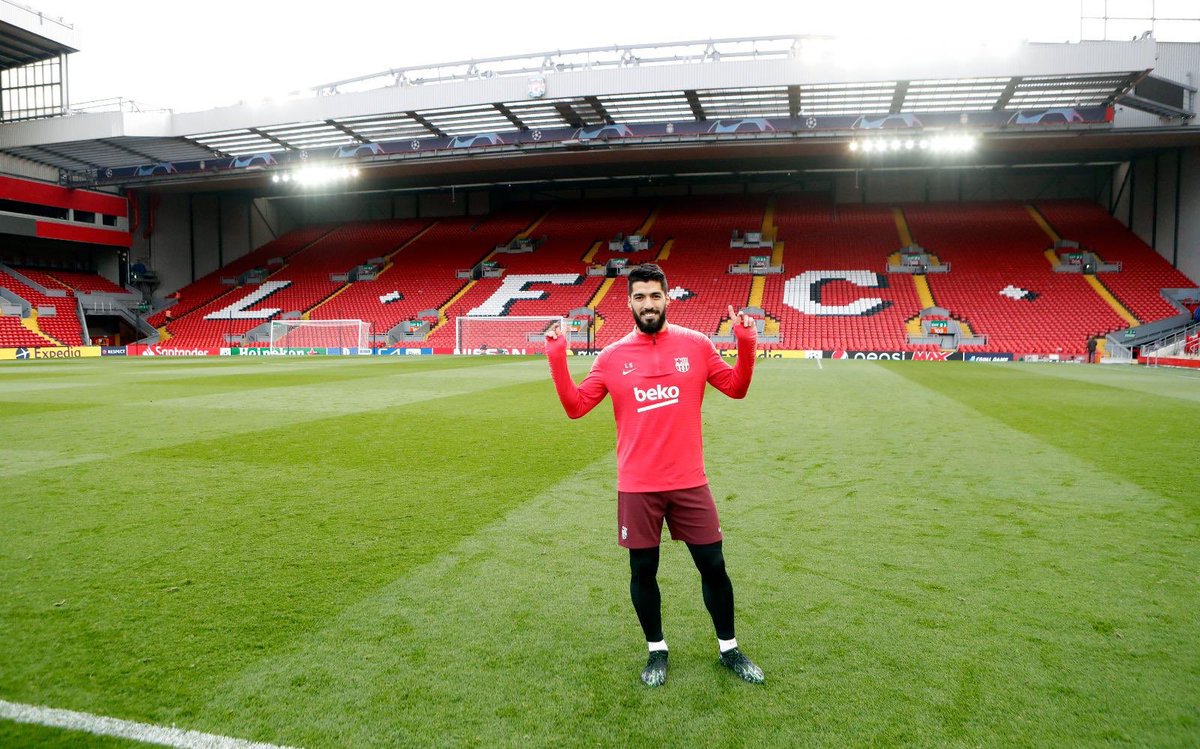 The situation is pretty much like that this season too as they are again in a close battle with City, but according to Suarez, the difference with this team that Liverpool has currently got is that they are actually good enough to clinch the league. It wasn't the case back then when they were battling for the title. That season, they punched above their weight and that was the reason why they got themselves in the position of becoming champions. Overall in terms of ability, as compared to some of the other squads, they were not there.
Suarez reckons that the Liverpool hierarchy has invested a lot more in the squad in the recent years
and that's the reason the squad looks so good. The kind of players they have got upfront and the brand of Football they are playing, it's fantastic. They have transformed them into a team now which the Footballers around the globe would aspire to join because they have got
the quality to be
not only the champions in England, but also the champions in Europe.
Suarez is going to take on his old club tomorrow as Barcelona is up against the Reds in the Round of 4 of the European Cup. Talking about the occasion, Suarez said that he has got great relationships with some of the people who work at Liverpool and he is looking forward to meeting them, but once he is on the pitch, all his focus will be on helping Barcelona win the game.