Luis Suarez is now in the leagues of the greatest strikers to ever grace Spanish La Liga as he becomes the second-fastest player to hit 150-goalmilestone. Statistics taken across the Spanish la Liga has suggested that Luis Suarez has become the 2nd fastest player to hit 150 goals in la Liga and there is no need guessing who is first.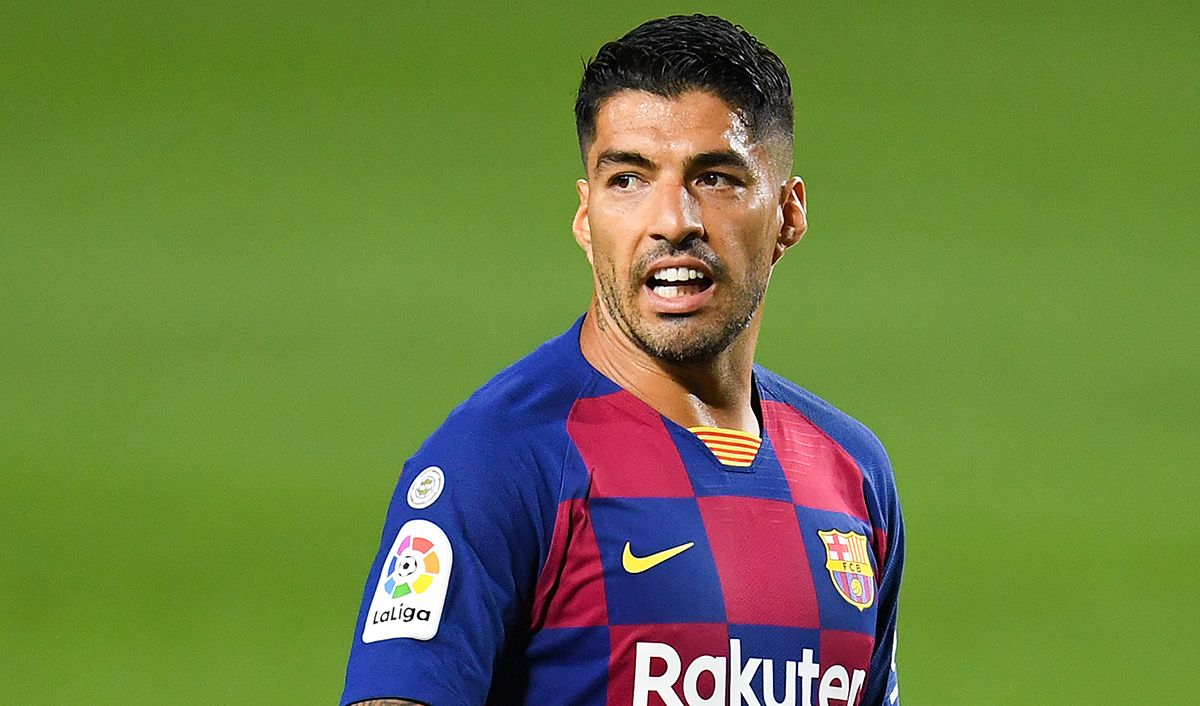 Having left Barcelona before the new season began, Suarez signed for one of the powerhouses of the La Liga:Atletico Madrid. At Atletico Madrid, Luis Suarez has not taken his foot off the pedal and wasted no time getting on the scoresheet under the guidance of Diego Simeone.
The ex-Liverpool star scored against Celta Vigo, pushing
him to the 150-goal mark in the Spanish topflight – this is an outstanding record over the course of six years.
Statistics have shown that Suarez's after his goal against Celta Vigo that he is the second-fastest player to reach that milestone needing only 195 appearances to reach 150 goals. He is the second-fastest after Cristiano Ronaldo to net 150 goals in the Spanish topflight with Cristiano Ronaldo needing only 140 appearances to reach the same milestone.
Lionel Messi is not in the top two but the fact that he started his La Liga career as a teenager has to be considered. He has practically goneon to break every other record standing in the Spanish topflight. The decision of the Liverpool man to move on from where he is the star man and is revered like a god has now been justified seeing what he has went on to achieve over the years in the game.
Suarez has written his name in the sands of time in the Spanish top-flight being one of the greatest strikers to grace the league, his achievements, and statistics are there to prove this right.