The future of Uruguayan striker Luis Suarez remains undecided. He will be leaving Atletico Madrid, although the next chapter in his illustrious career is still up in the air. What is in store for Luis Suarez's future?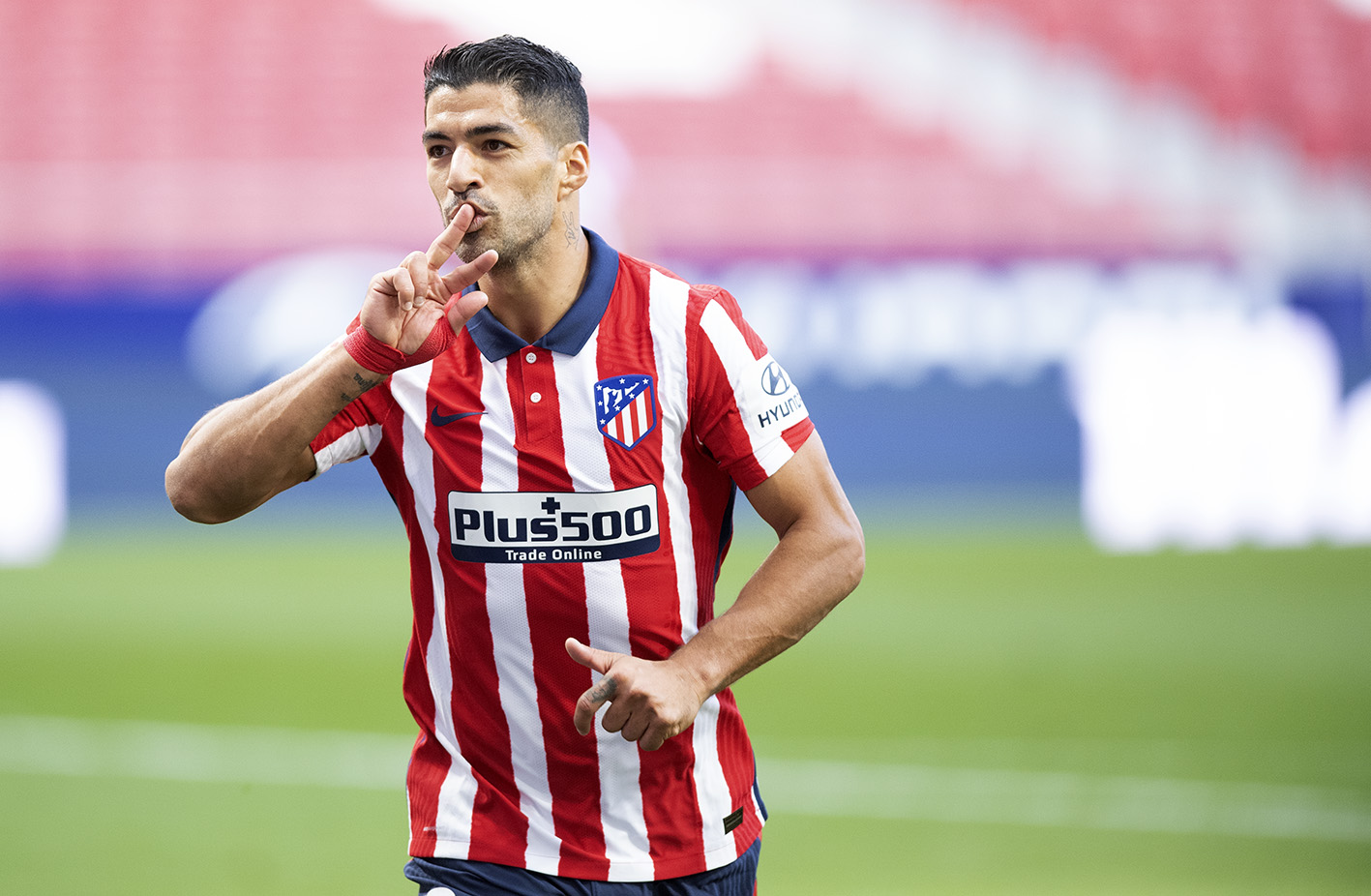 Suarez said that clubs from Argentina, Brazil, and Mexico have approached him. He reiterated, however, that he wants to remain in Europe to play the highest level of football. This, of course, is likely due to the fact that Uruguay will take part in the upcoming 2022 FIFA World Cup. They're pitted in Group H alongside Portugal, Ghana, and the Korean Republic.
Suarez is 35-years-old. He also just concluded a solid season. In 35 La Liga matches, Suarez scored 11 goals and provided three assists. This is a drop-off from last season, where Suarez scored 21 goals and provided three assists in 32 matches. With that being said, Suarez's output from this season still presents strong numbers from an older striker. In addition, Atletico Madrid finished third in the league and also scored the third most goals, just three behind second-placed Barcelona.
In short, the Uruguayan superstar will prove to be valuable to any team. First off, he remains a viable striking option. Perhaps he's not the surefire starter he once was, but Suarez still has an uncanny ability to find the back of the net.
Another attractive factor of the player is his experience. Suarez has played for massive clubs such as Liverpool, Barcelona, and Atletico Madrid, while also developing under the guidance of Ajax. He's won league titles, league cups, and even the UEFA Champions League. Any team looking for depth and a leader would be wise to target Suarez.
Regardless of where he plays next season, the striker wants to be sure that he can partake in European football next campaign before arriving at a decision.