Rumours have it that Borussia Dortmund are looking forward to sign Marc Cucurella who is the left back of Barcelona and is currently on loan at SD Eibar.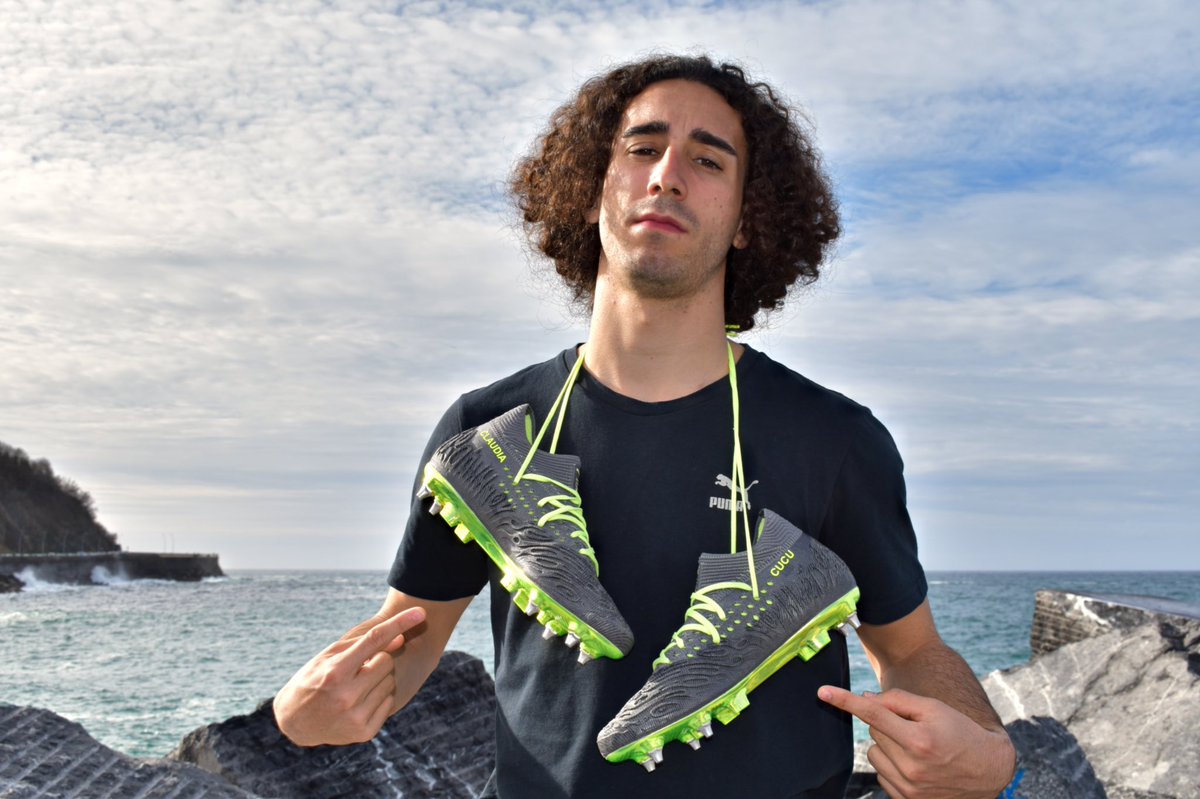 The CEO of Borussia Dortmund, Hans Joachim Watzke said that the team management are in need of players in order to strengthen their squad in the summer. Another article, according to Funke Sport says that the club are hoping to bring in supports in various areas.
The team is showing some interest in signing Barcelona player Marc Cucurella. The team is looking to bring back new full back as both the strong players, Lukasz and Marcel have both reported to be nearing the end of their careers.
The player has been used mostly as a winger by Eibar inspite of his natural position of the left back. His best game of Eibar shocked the audience with the victory against the Madrid team in November where he was included in the majority of all the goals.
The things might get a little complicated for Borussia Dortmund as Eibar definitely has the option to buy Cucurella at a valid price fee during the summer but also, on the other hand, Barcelona might want to get back the player with their re-purchase clause which they reportedly have that would allow them to buy him back paying the double amount of what Eibar pays.
While the boy has a great talent, his defensive mechanism may be his weak point. But given the fact that the boy is just 20, there is still much time for him to mature and mould himself into a stronger player and work on his defence techniques. But in the end, it will surely be interesting to notice if the team takes the risk of signing.