https://pbs.twimg.com/media/E-nXeAYXMAorIec.jpg
Uruguayan striker Luis Suarez has not had a big impact at Atletico Madrid in the new season. The ex-Barcelona and Ajax Amsterdam player has been overshadowed by Argentine international Angel Correa who has become the regular source of goals for Atletico Madrid this season.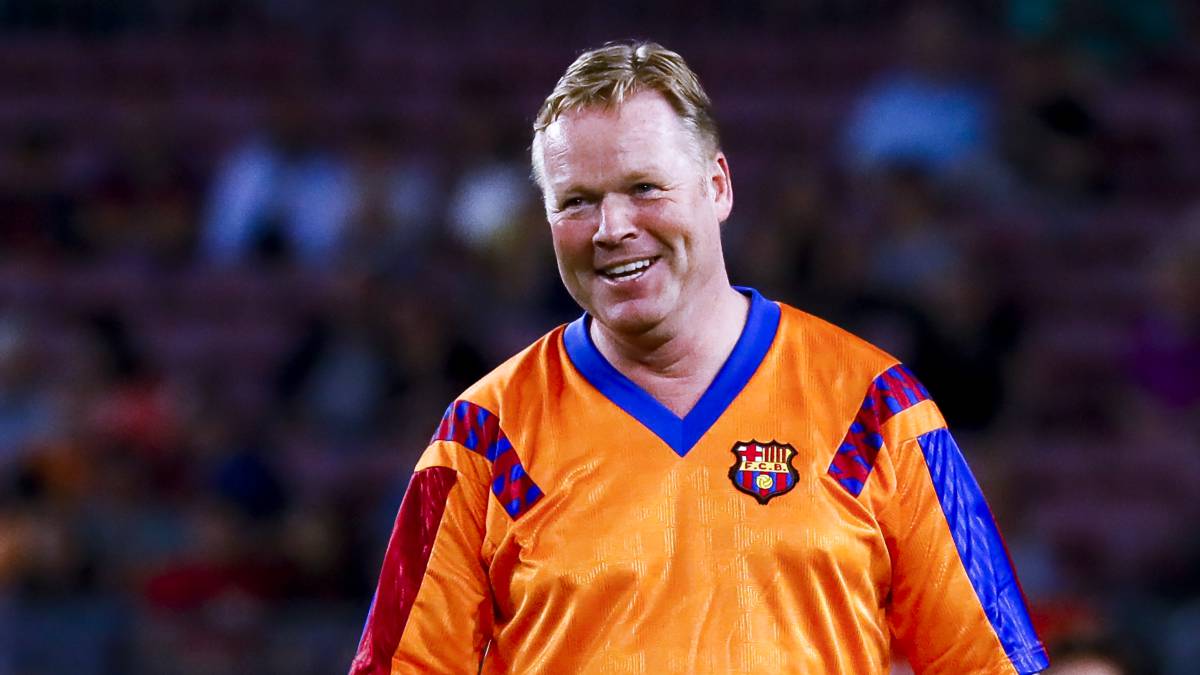 Luis Suarez was the difference maker for Atletico Madrid who were able to win the Spanish La Liga title last season thereby ending a seven-year wait. The veteran Uruguayan striker more than repaid the €6m spent to sign him from Barcelona last summer. Barcelona manager Ronald Koeman didn't want Luis Suarez when he was appointed into the job at the start of last season and that decision benefitted Atletico Madrid a great deal as he scored the goals that propelled the club to the title, while Koeman and Barcelona could only settle for third place. Luis Suarez scored 21 goals for Atletico Madrid on the way to the title. He was involved in 30 games for the club. His goal in the 2-1 comeback win over Real Valladolid on the final day of last season sealed the title for the capital club ahead of city rivals Real Madrid.
It's only three games in La Liga this season but Suarez has found goals had to come by in comparison with teammate Correa. Suarez fired blank in his first two games for Atletico Madrid in the league this season against Celta Vigo (2-1 away win) and Elche (1-0 home win) before he opened his account in the third game against Villarreal. He scored one of the goals as Atletico Madrid had to settle for a 2-2 draw.
Luis Suarez scored the first Atletico Madrid goal during the home game with Villarreal who are the Europa League holders. Until that point, Correa had scored all the three Atletico Madrid goals. Suarez would be hoping to continue his form from the last league outing when Atletico Madrid take on Catalan club Espanyol who are back in the top flight this season.